Avenue
Se vores store udvalg af Avenue cykler! Søger du en luksus cykel med et unikt design, så er Avenue bestemt noget for dig! Hos Jupiter Ekstra finder du af alle Avenue cykler, og vores sælgere vil altid være behjælpelige med at finde den helt rigtige model til dig! Avenue modeller er inddelt i Airbase og Broadway modeller, og kommer i en masse farver.
Der findes en del Avenue-cykler, og vi har derfor prøvet at lave en lille guide til dig i bunden af siden. Tryk på "Læs mere" for at blive klogere på hvilken cykel der netop passer dig!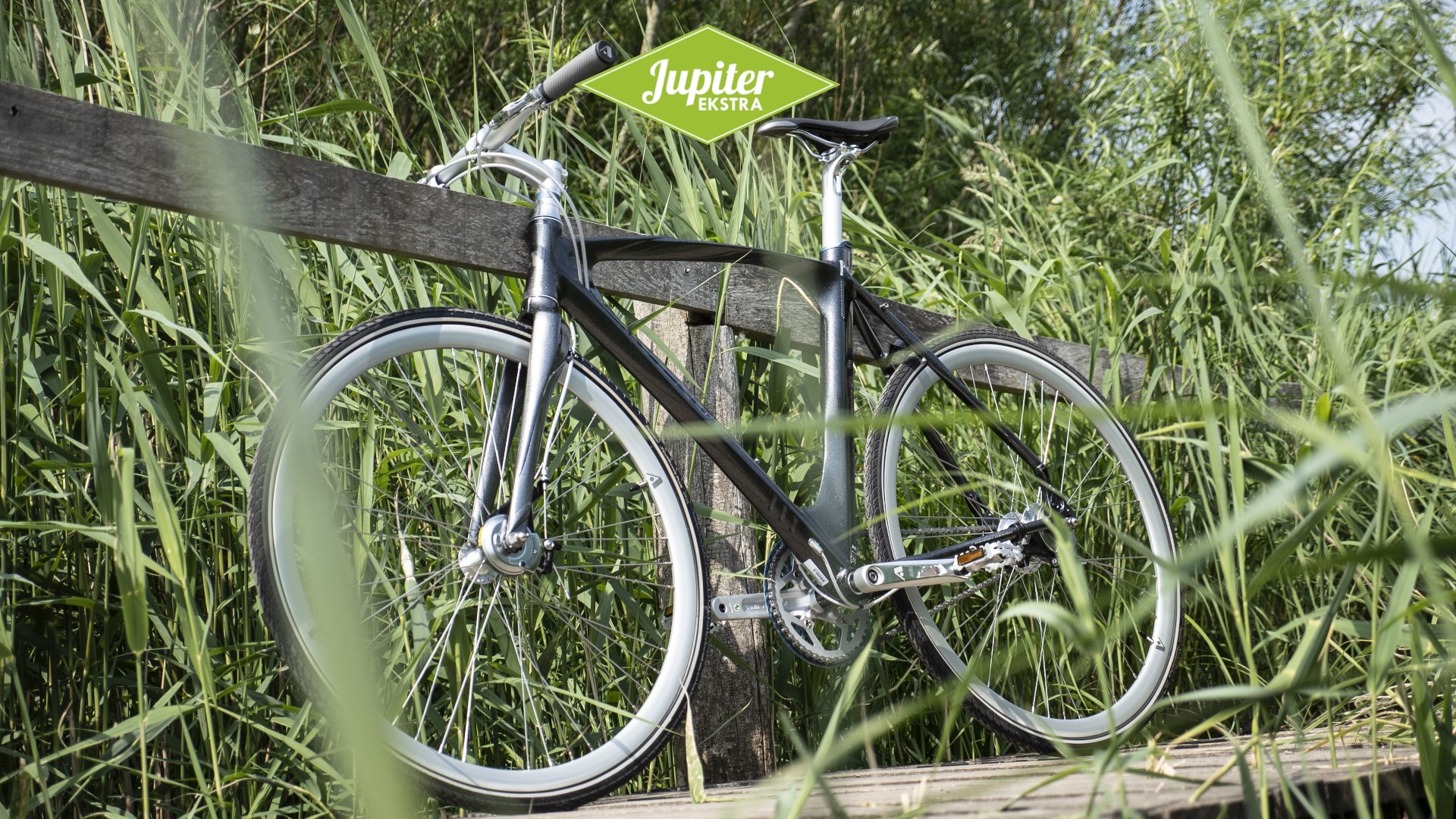 Hvad er Avenue?
Avenue blev grundlagt i 1996, og blev i 2006 opkøbt af den familieejede virksomhed HF Christiansen. Avenue cyklerne er kendetegnet ved at de går op i hver eneste lille detalje, hvor man naturligvis også vil holde kvaliteten i top. Specielt stellet er dér, hvor Avenue lægger mange af deres håndarbejdstimer, og af den grund er de også blevet verdensberømte på det. Derfor er samlingerne på cyklerne nok det, man lægger først mærke til!
Hvilke modeller findes der?
Avenue laver både cykler til herre og damer. Grundlæggende findes der 2 modeller, nemlig Broadway-serien og Airbase-serien. Brodway-serien er kendetegnet ved at modellerne udelukkende har indvendige gear. Airbase-serien er omvendt kendetegnet ved kun at have udvendige gear. Begge serier har også en model der hedder Spirit. Det betyder at Spirit, ikke har et stel med aerodynamise udformninger. Nedenstående video viser en almindelig Broadway-model - det vil sige den med aero-udformninger!
Hvilket udstyr skal jeg have til min Avenue?
Hvad er den født med?
Avenue cykler er oftes født med en begrænset udstyr, og man skal derfor have en del udstyr ved siden af sin nye cykel.
Hvilket ekstraudstyr skal jeg have?
Lås
Det er meget vigtigt at du får en god lås til din Avenue cykel. Hos Jupiter Ekstra anbefaler vi at man har 2 låse til sin cykel. Nemlig 1 fastmonteret lås, og en ekstra kædelås. Du kan se en fastmonteret lås her!
En ekstra kædelås
Avenuen er en dyr cykel, og er derfor noget cykeltyvene går efter. Vi anbefaler derfor at man køber en stærk kædelås ved siden af sin forsikringsgodkendte lås, og dermed låser sin Avenue fast til noget!
Jupiter Ekstra Udstyrspakke
Hos Jupiter Ekstra har vi solgt Avenue gennem mange år, og vi har med tiden erfaret hvilket udstyr man som oftesst har brug for til sin nye cykel. Vi har derfor skræddersyet 2 forskellige udstyrpakker, som du kan finde ved at lægge din valgte Avenue cykel i kurven!
Hvorfor købe din næste Avenue hos Jupiter Ekstra?
Hos Jupiter Ekstra sætter vi stor pris på vores kunder, og arbejder konstant på at forbedre os fagligt. Vi har derfor altid faglærte mekanikere på vores værksteder, og du kan derfor være sikret at din Avenue kan blive repareret hos os. Du kan findes os her!